Sustainable investing
---
Sustainable investment is an approach to investing that drives positive environmental, social and corporate responsibility outcomes alongside financial results.
It does this by taking environmental, social and governance (ESG) factors and ethical considerations into account when making investment decisions, to better assess and manage risk with the aim of generating sustainable, long-term returns from socially responsible investments (SRI).
The result is an alignment of investment opportunities with investors' values and investment opportunities.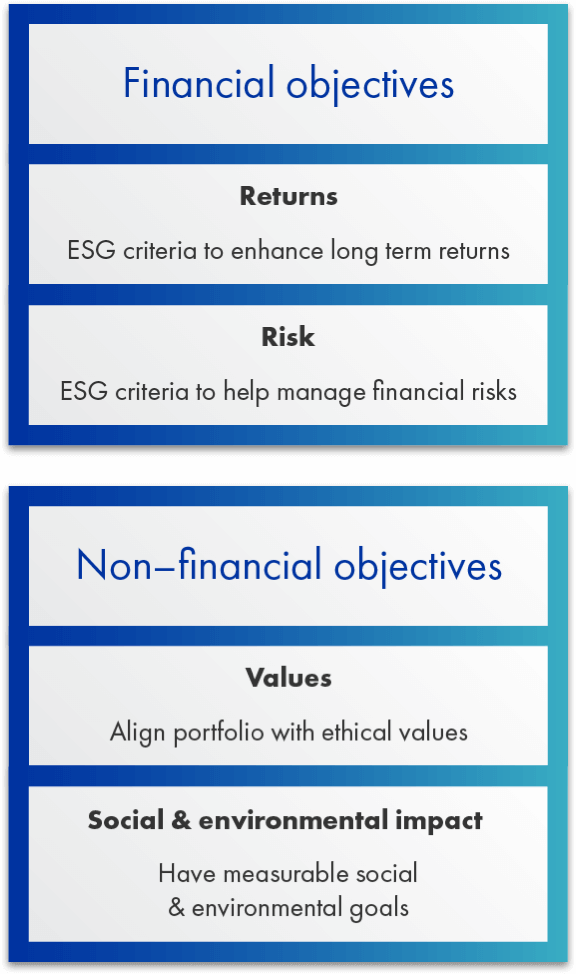 What is ESG?
---
How do companies operate?
ESG principles are standards for a company's operations.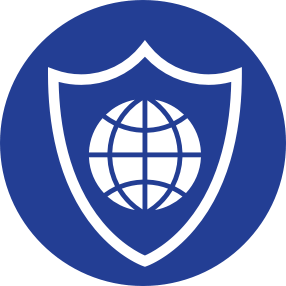 Environmental
Environmental criteria include energy use and impact on climate change, greenhouse gas emissions, waste, pollution, natural resource conservation and animal treatment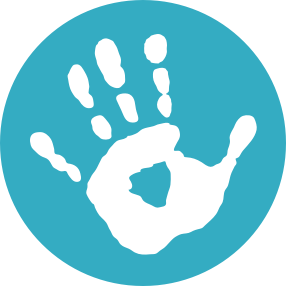 Social
Social criteria considers a company's relationships with its stakeholders includes working conditions, impact on local communities, health and safety and employee relations and diversity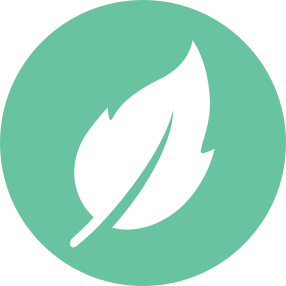 Governance
Governance is the proper use of accurate and transparent accounting methods, fair voting, avoiding conflicts of interest and not engaging in illegal behaviour
Screening approaches
---
A sustainable investment framework should incorporate the best of environmental, social and governance practices. This includes both negative screens, eliminating poor performers, and positive screens, by including those companies with ESG business practices that are the best relative to their peers.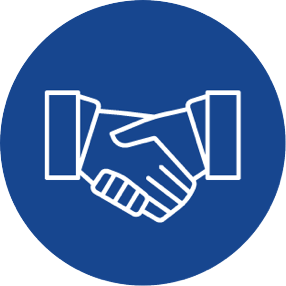 Business involvement
eg % of revenue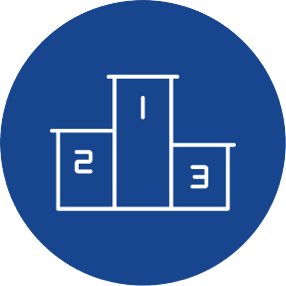 ESG leadership
eg best practice, peers & rankings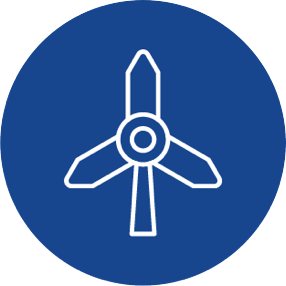 Themes
eg clean energy revenue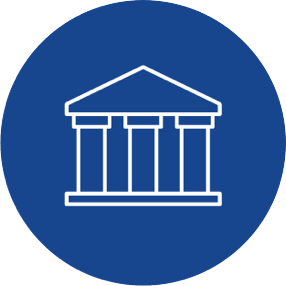 Social norms
eg human rights & corporate behaviour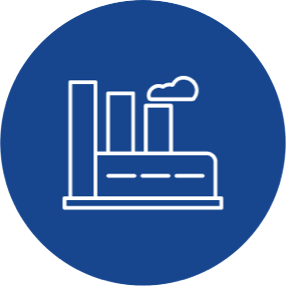 Sectors
eg fossil fuels, tobacco, alcohol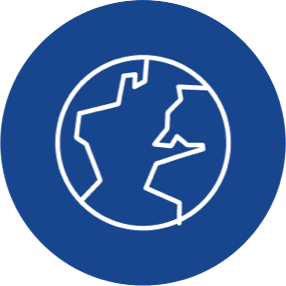 Impact
Clean drinking water
MSCI Leadership
---
MSCI is the world's largest index company. For more than 40 years, MSCI's research-based indices and analytics have helped the world's leading investors build and manage portfolios. MSCI's ESG Research, with its breadth and its depth is recognized as a leader.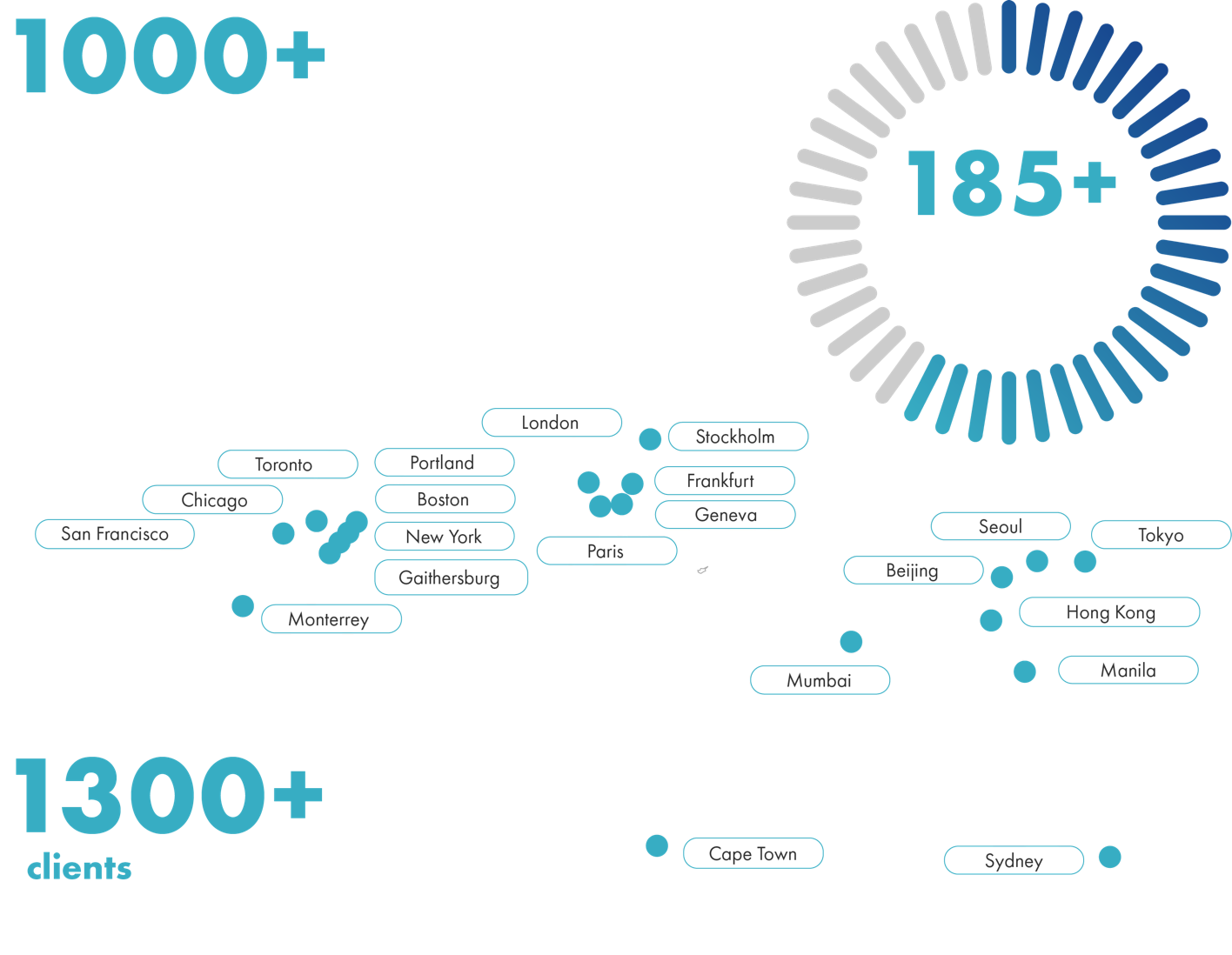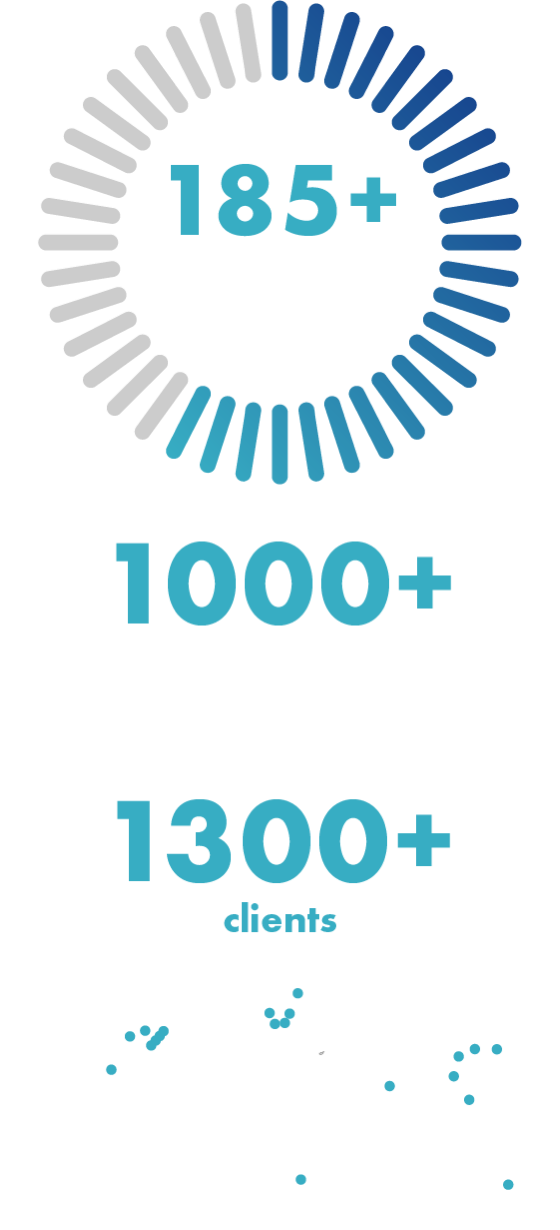 1Source: MSCI ESG Research as of March 2019. Includes full time employees, employees of foreign affiliates providing investment advisory services to MSCI ESG Research LLC, and global allocated staff performing non-investment advisory tasks.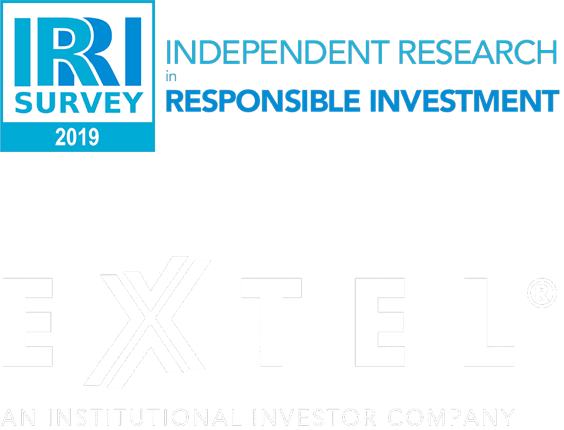 For a fourth year running, MSCI was voted 'Best firm for Socially Responsible Investment Research', 'Best Firm for Corporate Governance Research' and 'Best firm for Sustainability Indices and Benchmarks' in the Independent Research in Responsible Investment (IRRI) Survey. The survey was completed by 954 analysts, portfolio managers and companies from 44 countries.
MSCI won the following categories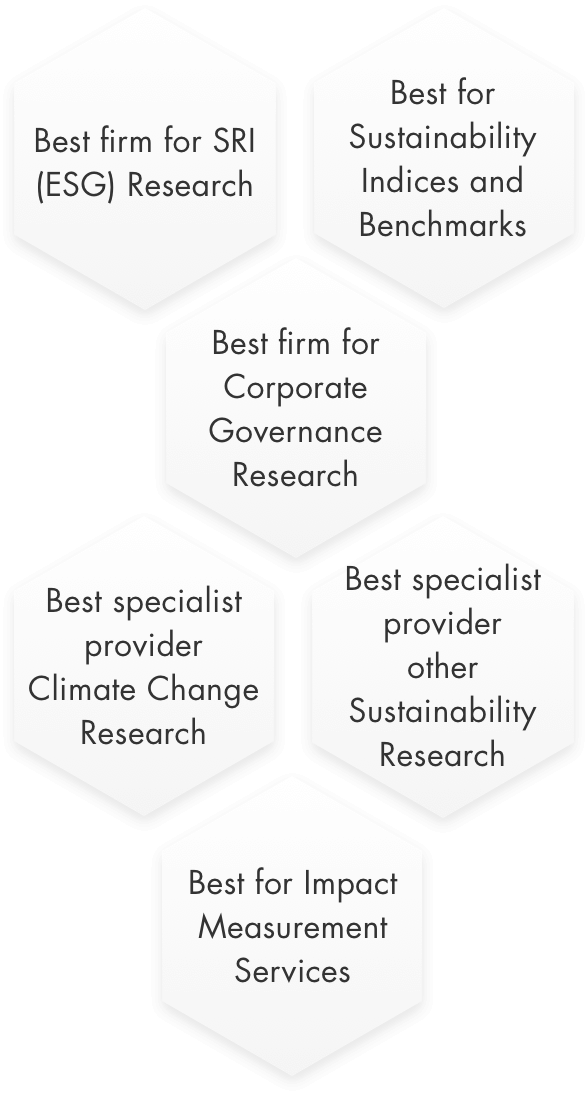 Sustainable investing ETFs
---
VanEck is committed to sustainable investing and is a signatory to the Principles for Responsible Investment (PRI) supported by the United Nations.
As one of the world's largest ETF providers our range of ETFs allows investors to integrate sustainable investing into their portfolio across both Australian and International equities. Our ETFs offer a state-of-the-art investment strategy that takes a multi-layered approach incorporating both negative and positive screens.
Australian equities
VanEck Vectors MSCI Australian Sustainable Equity ETF
---
International equities
VanEck Vectors MSCI International Sustainable Equity ETF
---